There's a lot more to simple design than you think.
A custom user interface may appear clean and unobtrusive to the naked eye, but there's a lot going on beneath the surface that most people don't think about. Nor do they need to. They only need to know that it will do what they need it to do, when they need it to do it. At Blacktee Systems this is the underlying principle of our custom design and engineering solutions. Not necessarily to "strip" something down, but to make sure it's easy to figure out and access with as few distractions as possible.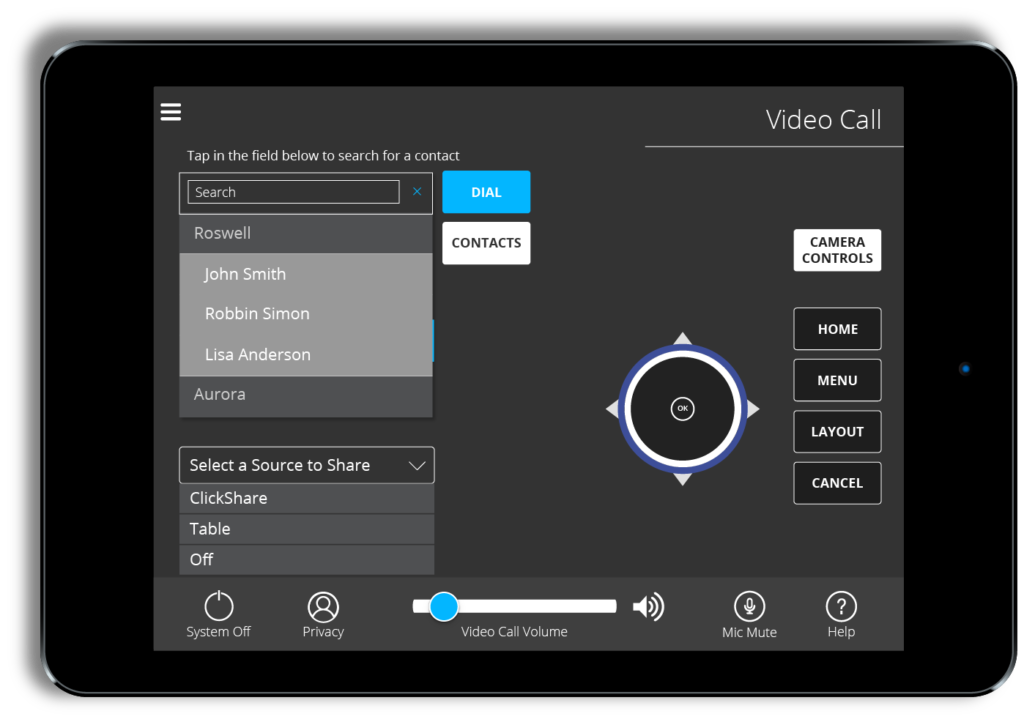 We Offer Custom User Interfaces
A user experience that stands out from the crowd
At Blacktee we pride ourselves on crafting beautiful experiences that are simple to use and easy to deploy. The combination of effective, custom interface design and a brilliant user experience results in an outstanding product that provides exactly what the end-user expects. We strive for strong relationships with people to bring the human factor back to systems design. We obsess over the small details that others miss giving us a unique insight into desired solutions; while keeping business need and budget in mind to come up with a scalable, affordable outcome. Our project delivery is always visually stunning, functional and user-centered.
See Program Simulation